Generator according to Dr. Becka -
fully mobile, battery powered.
It generates a bipolar voltage with a frequency of 3.915 Hz, the size of which is automatically regulated.
World unique - completely mobile, very practical Beck generator. Reliable, simple, functional - like every product of Z-Technology s.r.o. All parts are produced in the Czech Republic.
Electrodes easily adjustable by hand, made of health-friendly electroconductive rubber in the Czech Republic. Interchangeable electronics and tape module.
Two modes of operation.
Simple operation with two buttons.
Great and precise control electronics.
Plant growth stimulator!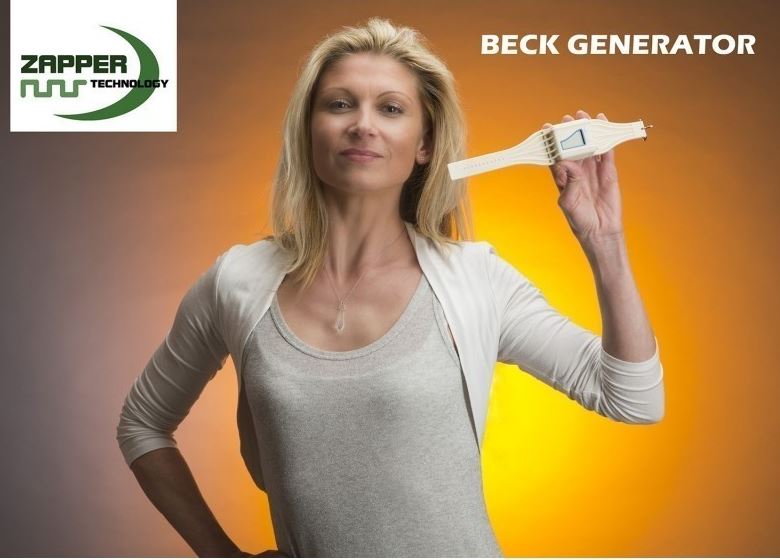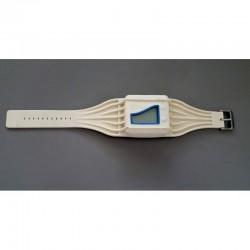 Beck Experimental Generator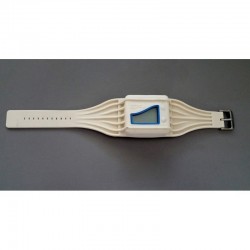 $ 475 AUD
Generator according to Dr. Beck - fully mobile, battery powered. It generates a bipolar voltage with a frequency of 3.915 Hz, the size of which is automatically regulated. It is an EXPERIMENTAL generator and usage of this generator is at full responsibility of buyer as highlighted also at home page of this website. Postage free in AU for overseas add A$ 25